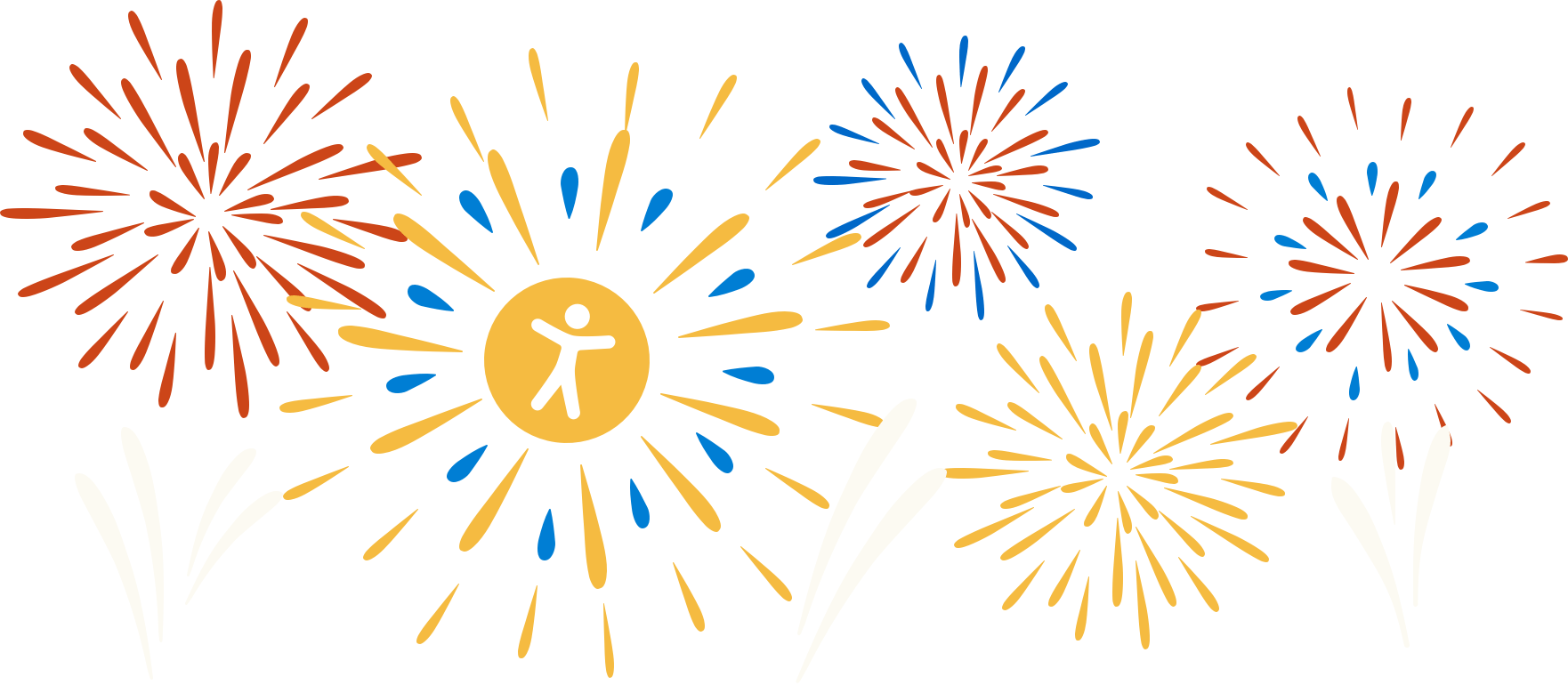 Festival
of
Accessibility

With Texthelp
You've missed the live event, but don't worry!
Catch up from 10am on 21 May 2021.
Register or log in to access the session recordings and more.
Available for 30 days
#TexthelpFest21
What's the festival about?
10 years ago Global Accessibility Awareness Day (GAAD) was born. And we're marking the occasion with our very first virtual conference. Join us to celebrate the amazing achievements that have been made in the A11Y space so far. Hear from a range of experts to discover key learnings and find out what's next. Explore how you could and should be building accessibility into your digital plans. And find out how we can continue to, in the words of Joe Devon, 'work together to change the world'.
This event is for you if you...
Want to understand accessibility legislation and learn how you can go above and beyond minimum requirements
Crave to create accessible websites which make all users feel included
Long to publish inclusive content that all your audience can understand
Wish that you were already creating accessible PDFs, social media posts and videos
Are curious about what's coming next in the digital inclusion space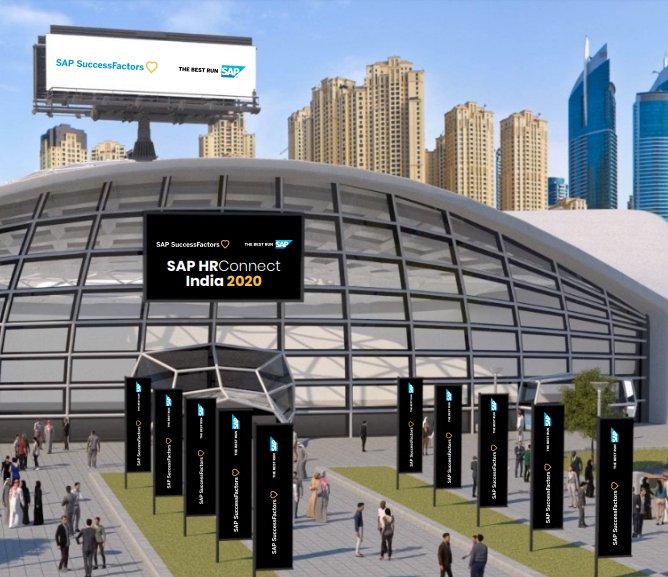 Why you
should attend
The world is navigating through the difficult times of the COVID-19 crisis and this further widens the employee experience gap. Join this session to know how as an HR leader, you can tide over this challenge. Learn how you can bridge the gap along with achieving business goals as you chart your organization's path to providing a superlative employee experience.
Festival
Agenda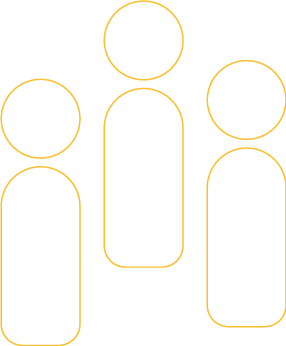 At our free conference we'll be bringing you sessions and panel discussions with industry experts.
And, you'll be able to have your questions answered in our live panel Q&As.
Introduction - Driving Digital Accessibility for All
This year, we celebrate the tenth anniversary of Global Accessibility Awareness Day and our first-ever Festival of Accessibility!

Join us for an introduction to our day of celebration and an overview of these momentous times.

Let's get everyone talking, thinking and learning about digital access and inclusion. And realising the part each of us can play in improving the experience of more than one billion people with disabilities.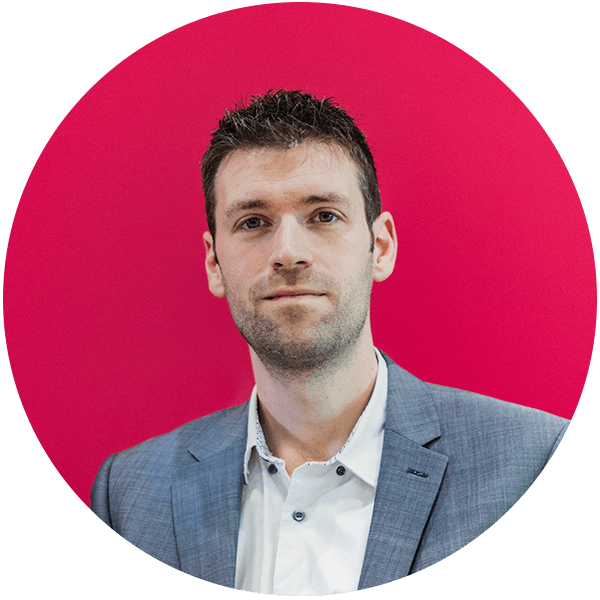 Ryan Graham
Chief Technology Officer, Texthelp
Digital by Default: Baby Boomers and the impact of COVID-19
Over the past year the digital world has quickly evolved. The COVID-19 pandemic has led to people using the internet more often and for more reasons. It has also sped up the need for public services to be primarily online, or 'digital by default'.

This change has impacted older web users more than most.

In this session, hear what we've learned from our recent YouGov research. In the study, we gathered insights about the experiences of older users online, particularly during the COVID crisis. You'll also hear from the Centre for Ageing Better. They'll be sharing what you can do to maximise digital opportunities with the 'Boomer consumers'.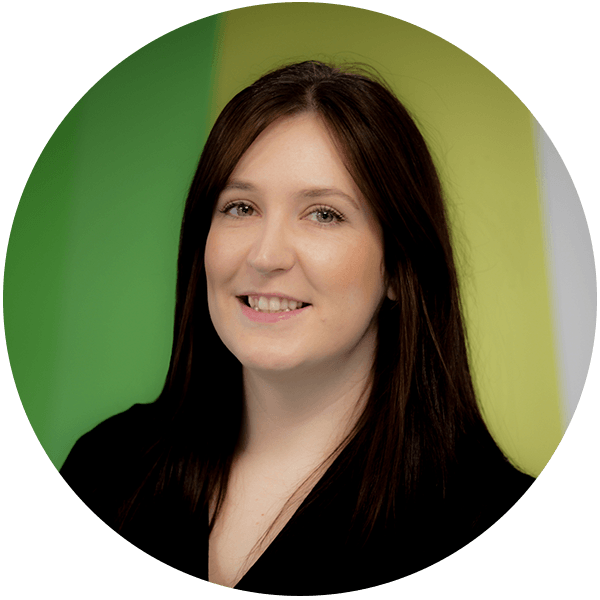 Louise McQuillan
Workplace Accessibility Specialist, Texthelp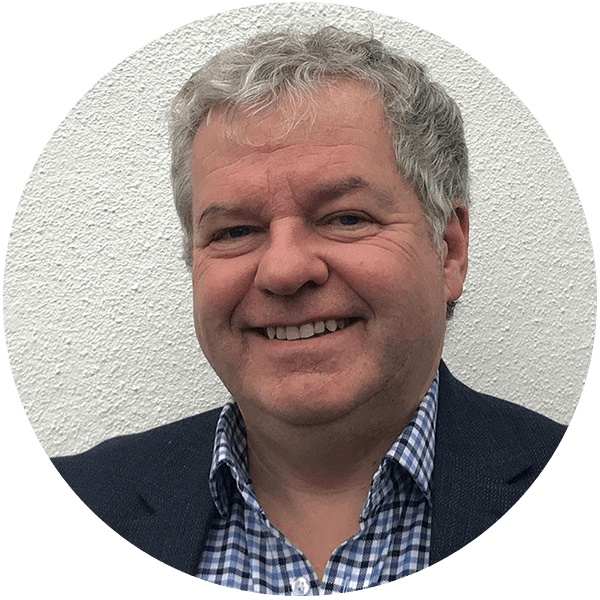 John Kiernan
Innovation and Change Officer, Centre for Ageing Better
Accessibility, Usability, and Inclusion - what's the difference?
When we talk about the WCAG, we focus heavily on accessibility. However usability and inclusion are also featured prominently in WCAG 2.1. All should be considered when designing websites, products and services. In this session explore the distinctions and overlaps between accessibility, usability, and inclusive design. Gain advice on how to address each in your digital projects. And discover how best to gather feedback from your disabled audiences.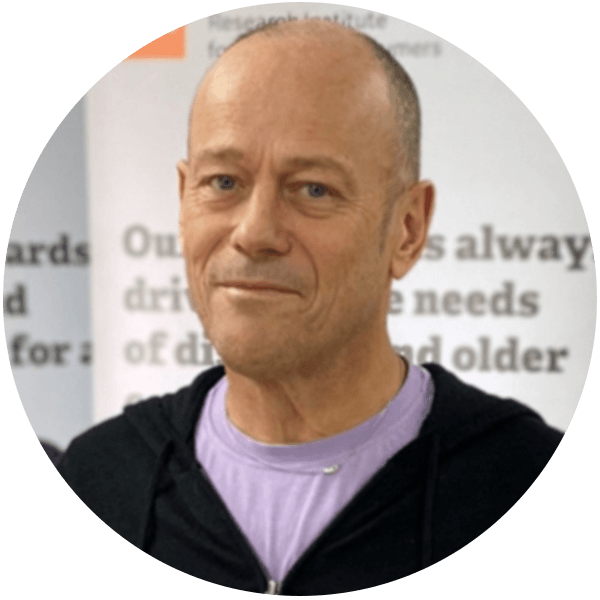 Eric Harris
Head of Research, Research Institute for Disabled Consumers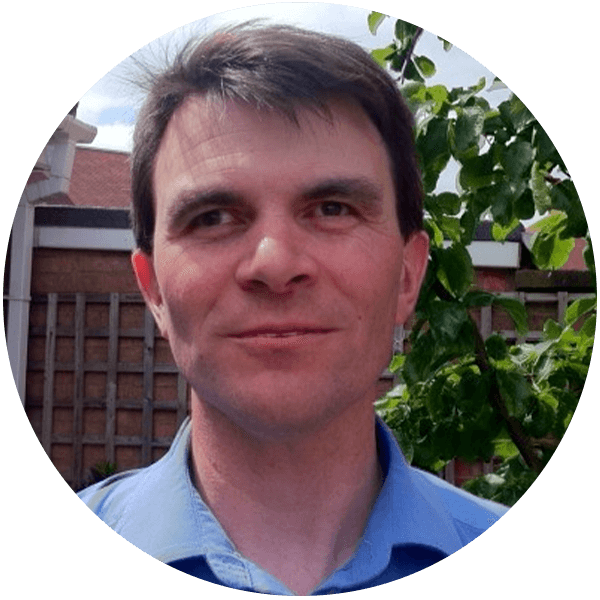 Robin Christopherson
Head of Digital Inclusion, Abilitynet
Writing in Plain English - the inclusion challenge
As many as 1 in 4 UK adults have very low literacy skills. And 10% have dyslexia, which can cause reading challenges. With this, it's vital to write content in a way that's simple, clear and concise. In this session gain an overview of Plain English best practice. Explore how to write reports, guides, emails that are easy for all your audience to understand. Take part in interactive tasks and practice these new skills.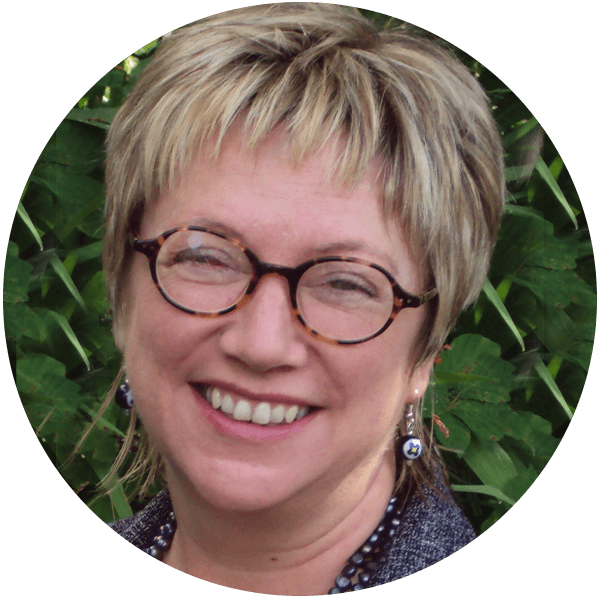 Sarah Marriott
Training Director, Plain English Ireland
Digital Literacy & Accessibility in the Public Sector
There are 14.1 million disabled people in the UK. Up to 1 million people cannot speak English well or at all. And 9 years old is the average reading age in the UK. For some, accessing essential digital communications and services isn't easy. In this session hear how experts within the public and health sectors are working to provide more inclusive experiences for all.

Listen as we explore the impact of COVID and health inequality. Gain practical tips and tricks to take back to your own organisation . And receive a quick overview of our digital inclusion software ReachDeck.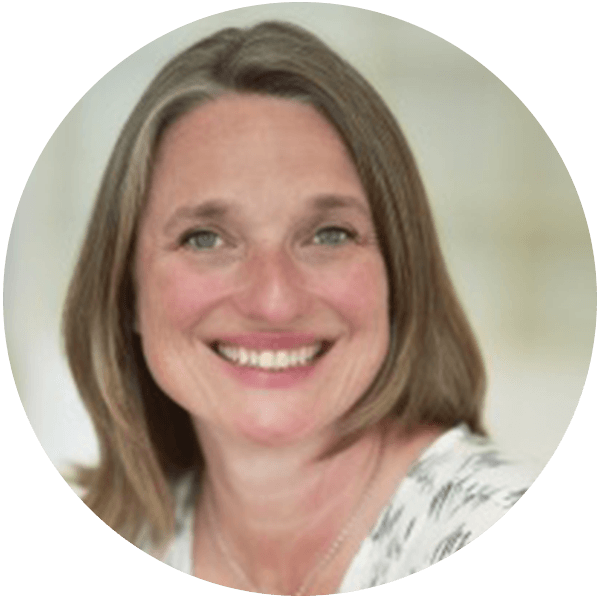 Sophie Randall
Director, Patient Information Forum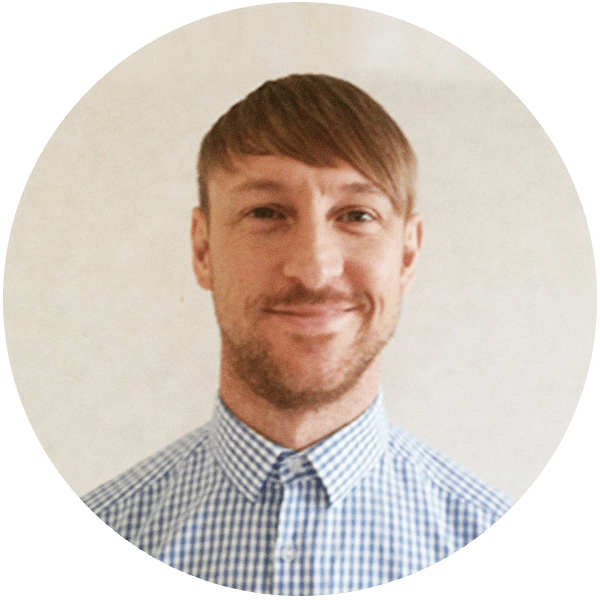 Adam Britton
Web Manager and eCommunications Manager, Bridgewater Community Healthcare NHS Foundation Trust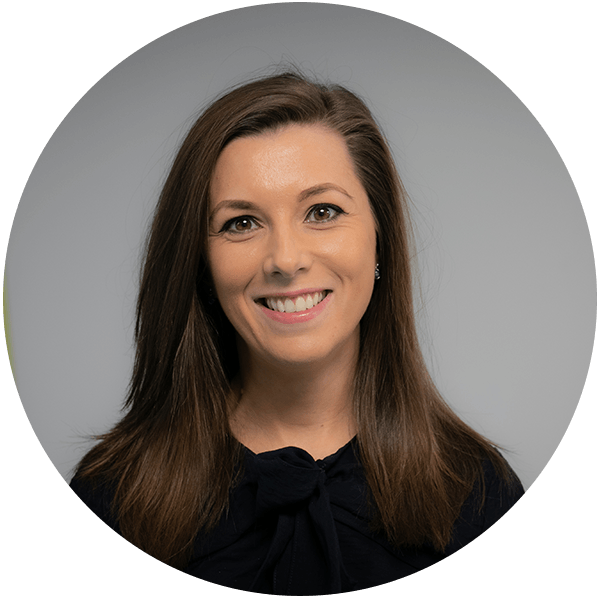 Nicola Branagh
Health Accessibility and Inclusion Specialist, Texthelp
How to go above and beyond, and achieve customer loyalty
How you manage and implement best practice when it comes to accessibility and inclusion has a huge impact on your brand reputation.

We've all seen the negative press around organisations who have neglected digital inclusion. Making sure your digital presence is accessible has a positive impact on brand image. And creates a welcoming experience for a wider audience. But how can you move from an inclusive brand, to a brand of choice?

In this session, we'll explore how to build online inclusion into your marketing and communications strategy, in a way that demonstrates that you truly care.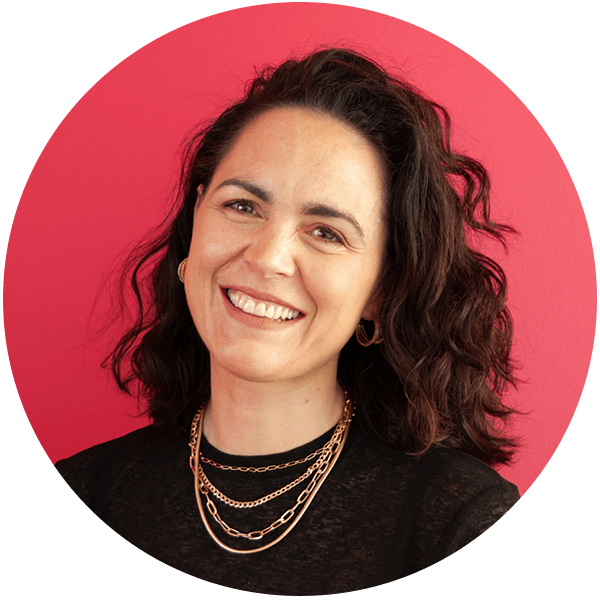 Niamh Fox
Group Head of Marketing, Texthelp
Accessibility law & how to check your website for the top 5 WCAG errors
Countries around the world are addressing digital access issues through legislation. Many of the requirements are based around the Web Content Accessibility Guidelines (WCAG). In this session, gain an overview of legislation and forthcoming deadlines. Discover the five most common WCAG errors, and learn how to find and fix them.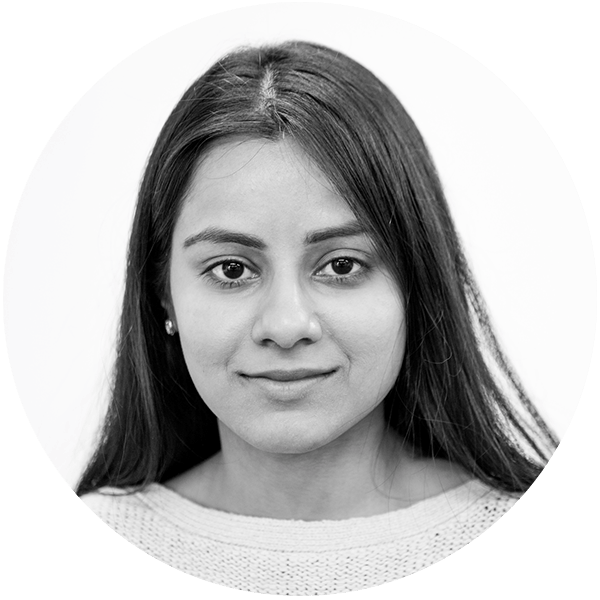 Zenab Khan
Accessibility and Usability Consultant, AbilityNet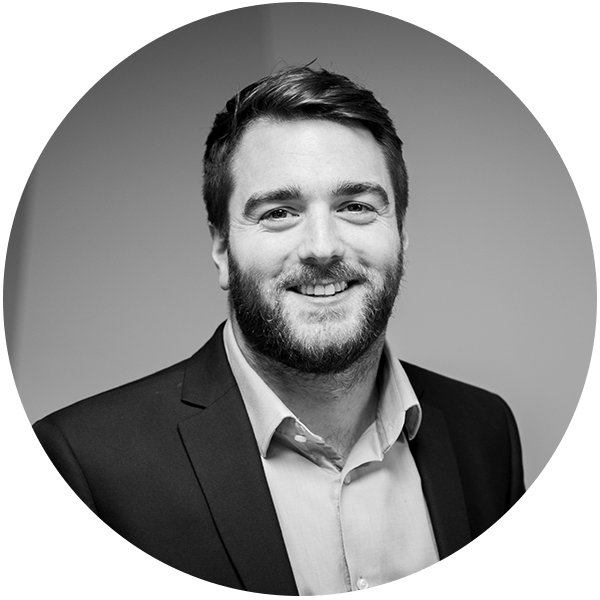 Stuart Blair
Product Manager (Accessibility), Texthelp
Beyond the purple pound: A real look at disability in the digital journey
About 15% of the world's population lives with some form of disability. That's one billion people - the world's largest minority. And this figure is expected to double by 2050.

In this session we explore the impact of digital inaccessibility on the disabled population. We delve into how organisations can best meet their needs. And look at the meaningful benefits that come from making programs and campaigns inclusive.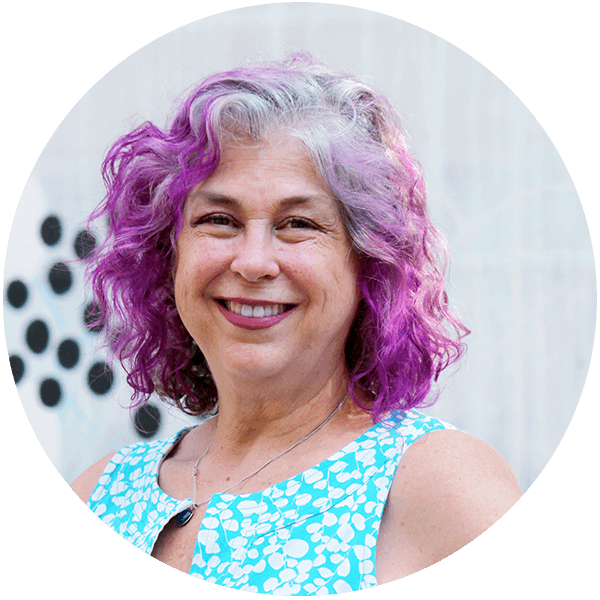 Debra Ruh
CEO, Ruh Global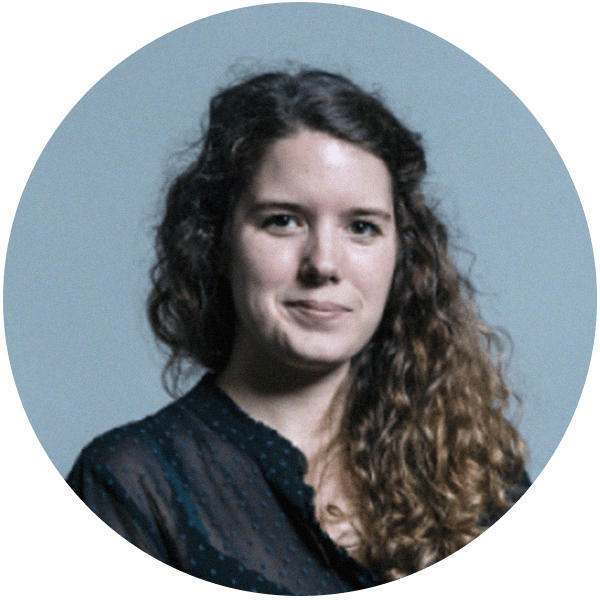 Elisabeth Ward
Accessibility Specialist, Scope
What makes content inclusive?
Content that's inclusive is that which not only can be accessed, but also understood. Removing barriers to access and meeting WCAG's technical requirements are all vital. But it's just as important to make sure that the content accessed is actually usable, and makes your audience feel connected and welcomed. In this session explore how readability, use of language, and inclusive design comes into play. Gain an overview of readability guidelines, and discover best practice around inclusive language and design.
Clare Reucroft
Content Designer, Content Design London
The Future of A11Y
2020 was the year that the COVID crisis brought Digital Accessibility to the fore. It's been more than twelve months since the world rushed online. So, now that the world has sat up and taken notice of accessibility, what's next?

In this session we'll be delving into WCAG 3.0 - when it's coming and what will be included. We'll also be giving you an update on accessibility legislation. And we'll be looking at the future of AI and accessibility, including what's coming with wearable and voice technology.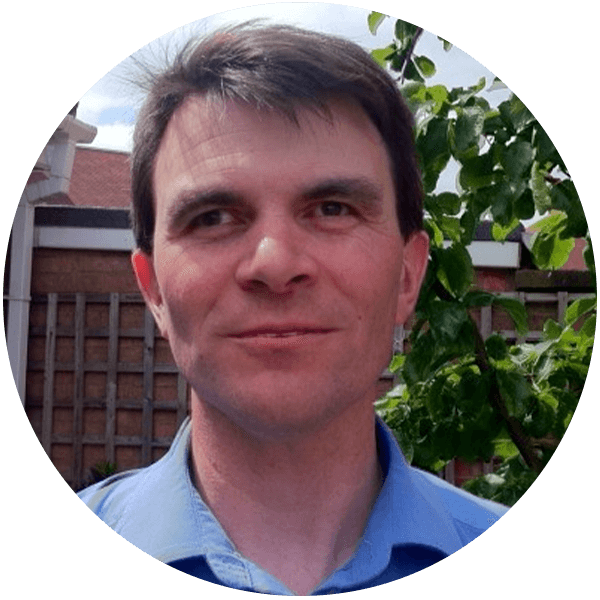 Robin Christopherson
Head of Digital Inclusion, Abilitynet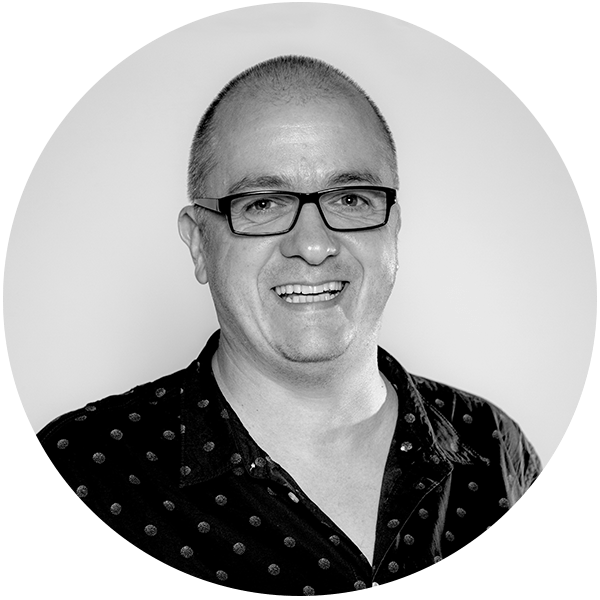 Gareth Ford Williams
Director, The Readability Group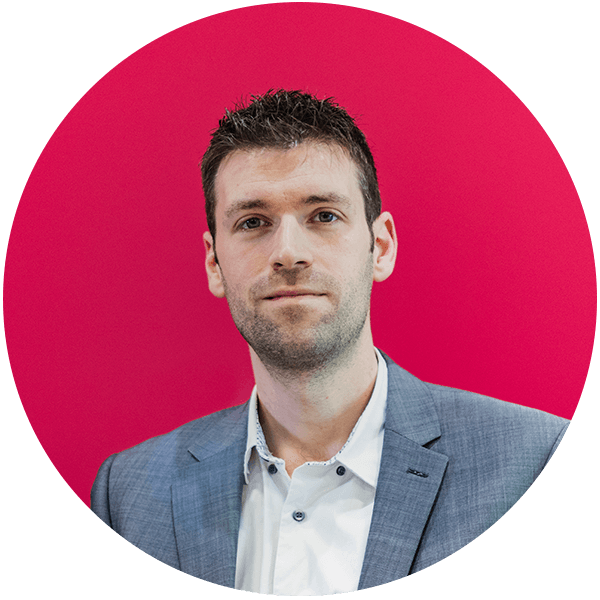 Ryan Graham
CTO, Texthelp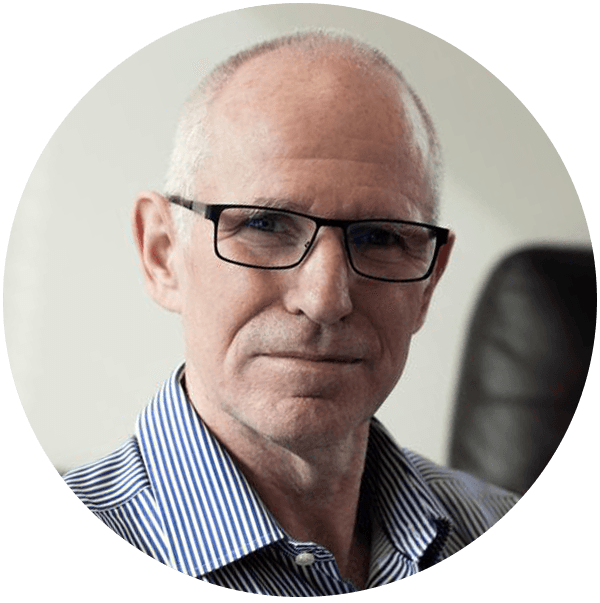 Mark McCusker
Vice Chair, International Association of Accessibility Professionals (IAAP)
And there's more!
● Win daily prizes (It's a celebration after all!)
● Sign up for a free audit of your website
● Receive recordings of all sessions & resources, and recap post event
Our speakers have dreams
Together with our partners, we're committed to keep shining the light on digital access and inclusion. Collectively, we dream of a digital world where absolutely everyone feels included. And unite in our goal to support as many organisations as we can along the way. We can't wait to get chatting, celebrating and sharing insights with you. So we can continue creating a digital space where everyone feels like they belong.
Tell us what you hope to gain
We want to make sure you get the most from our conference. So we'd love it if you could share with us your most burning questions. And tell us what you're really excited to hear about, and what you're hoping to get out of the event. Hearing from you will help us to make sure our festival meets your expectations, desires & more! Simply fill in our short form
Accessibility
Texthelp fiercely believes in accessibility. Accessibility is at the heart of our whole organisation and all of our products. Our core purpose is to help people understand and be understood.

We're working hard to make sure our Festival of Accessibility is inclusive to everyone. In fact, that's why we chose vFairs as our event partner. Because they're committed to accessibility and WCAG compliance too.
However, if you have any accessibility issues or find the virtual environment distracting, we'll be providing the links to all the live sessions on a dedicated web page. You'll be sent the link to this page by email before the event. If you have any issues or questions, please reach out to l.smyth@texthelp.com.
Attendees can expect:
Live captions for every session
Live technical support for all attendees
Meet our
Speakers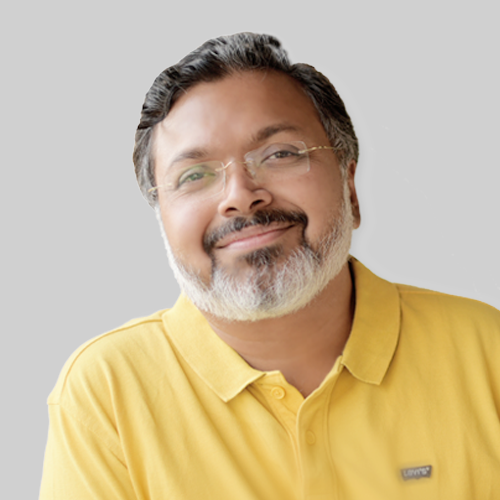 Devdutt Pattanaik
Author | Mythologist | Leadership Coach | Consultant on Culture and Belief Issues
Aaron Green
Senior Vice President & Head of SuccessFactors | Asia Pacific & Japan, SAP SuccessFactors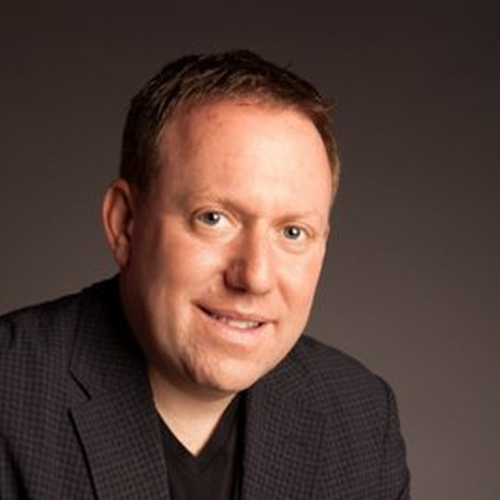 Jason Averbook
CEO & Co-Founder at Leapgen, Thought Leader, Author, Futurist, Entrepreneur, Board Member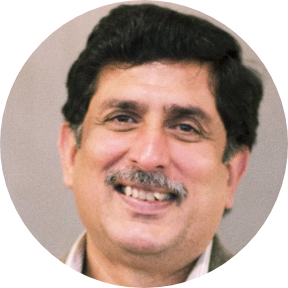 Aadesh Goyal
CHRO, TATA Communications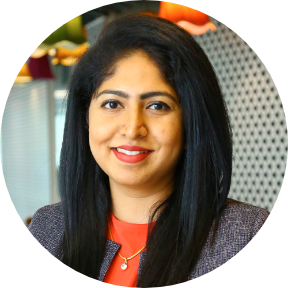 Shraddhanjali Rao
Vice President of Human Resources - SAP, India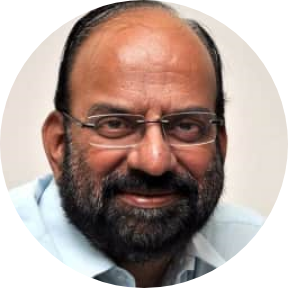 Raj Narayan
CHRO, Titan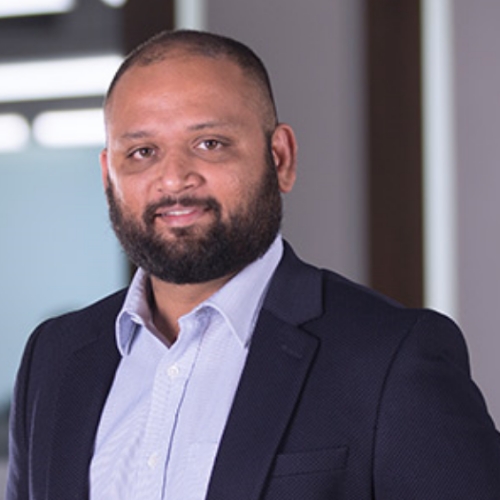 Head – Human Resources, Swiggy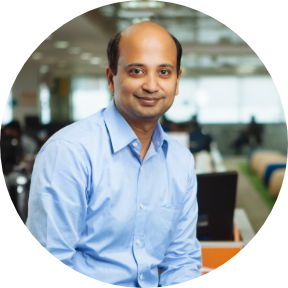 Krishna Raghavan
Chief people officer, Flipkart
Uma Rao
VP Human Resources, Ashok Leyland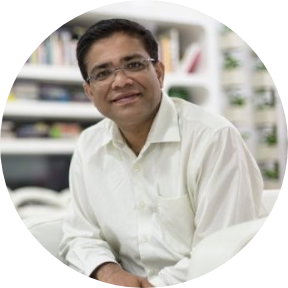 Sumit Mitra
Head- Group HR, Godrej Industries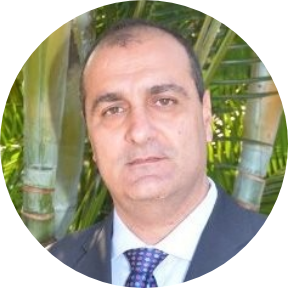 Neville Postwalla
Associate Vice President - Talent Management, Harbinger Group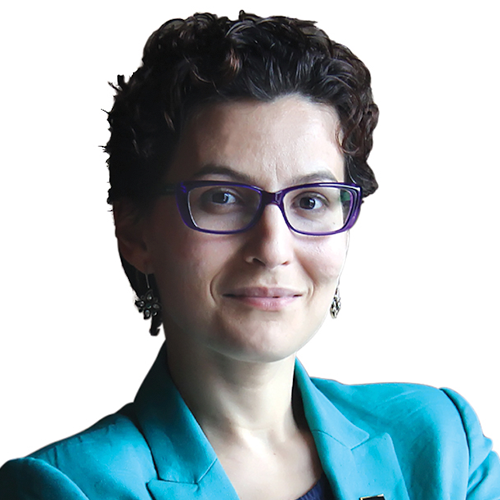 Ester Martinez
CEO and Editor in Chief, People Matters
Registration Closed
Frequently Asked Questions